Could it be? Could I be? ... making even MORE progress in the realm of Sugar Rehab??
Want to link up? Here's a schnazy button - we can be in this together! LINK UP at the bottom!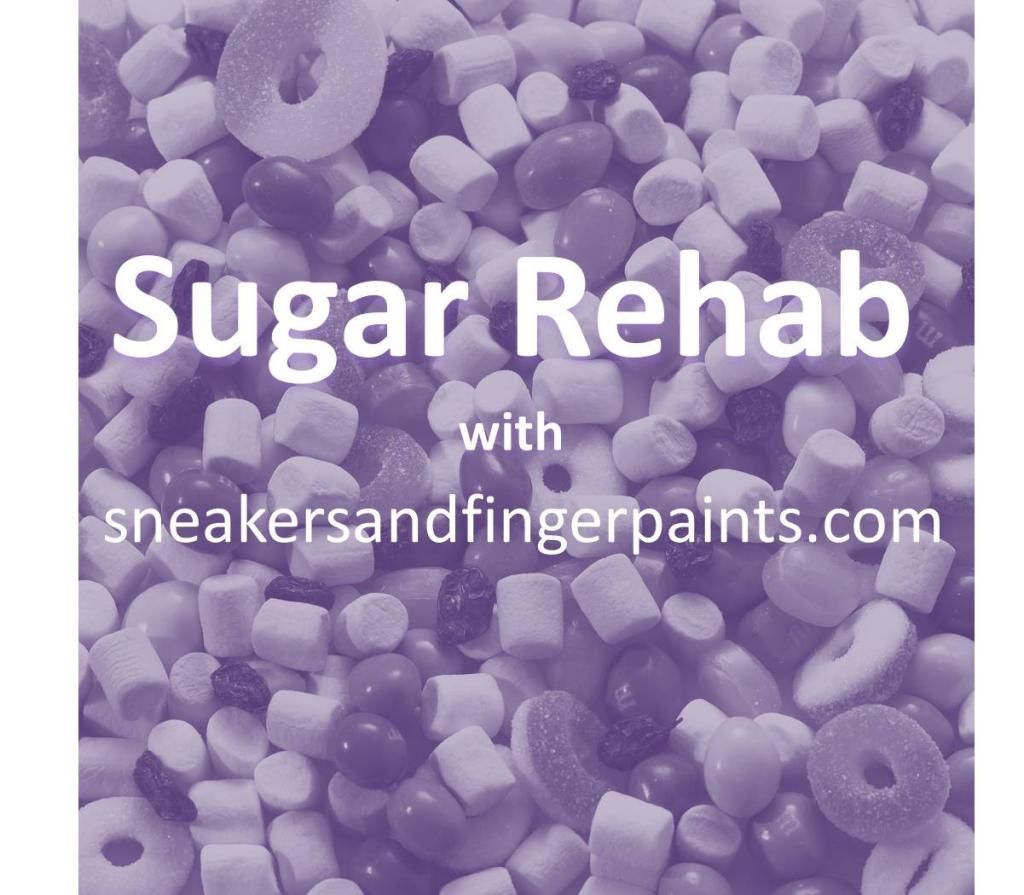 Something has to be said about eating well contributing to you having more energy and a transitioning to having more of a lack of 'needing' refined sugars! That and substituting bad-bad treats with dark chocolate instead ;)
Roasting is now a part-time job for me ;)
Every Sunday hubs and I roast tons of veggies and cook proteins such as steak and chicken breast so that we're set for the week to make our lunches and dinners that we take to work. In between, we have regular nights out (i.e. Moe's Monday for one ;) and make smart choices when we do go out! I've been trying to not only
stay hydrated,
but keep myself full on lots of natural yumminess, so that I don't have much room for other sweets.
Oh, and my addiction to Trader Joe's dark chocolate is my saving grace in between - I didn't say I'm giving up sugar entirely, now.
Scoreboard - Sugary treats: 2, Kat: 8
I'm kind of winning. I still have my slip-ups, since we're all being honest here. I have had, on average, about 1 piece of candy every other day. Progress from about 5+ a day, but more to be made I know.
That is my update for this week.
If you're on the Sugar Rehab train, how's it goin' for you?
Do you get in all of your veggies?
Email me with your address info so I can get your tube out to you!