I was so excited to be featured on the Fitfluential Transformations spotlight in the most recent newsletter & blog post! I definitely started thinking back to when I began working on losing weight and it's always a great reminder to see the journey we've been on! I remembered too that I've always had an issue with sweets!


Join me in "Sugar Rehab" and link up with your posts and this nifty button ;)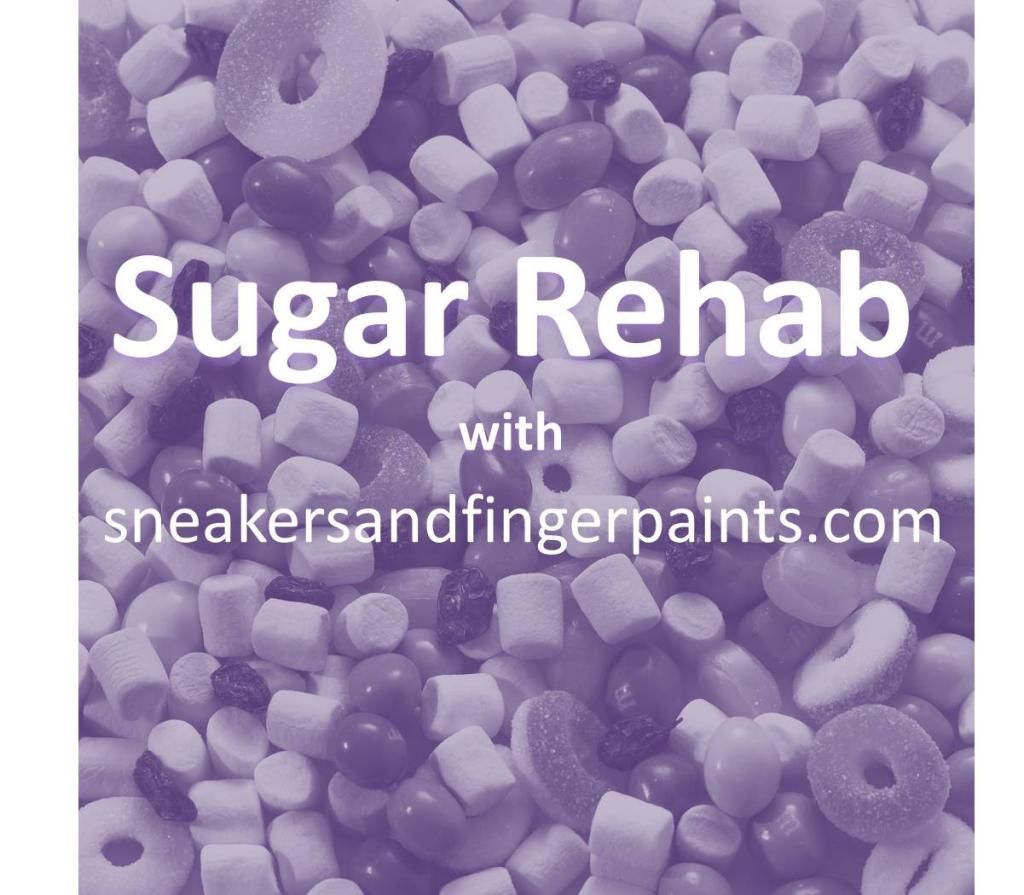 My first beast to tackle: sugary drinks.
Whether it be soda or energy drinks, I used to always drink calories and not even know it. I never outright drank water and had no idea how bad empty calories were?

I decided to start my journey by taking baby steps and one of those steps was to take out all of the sugary drinks in my house - oodles - and replace them with water. I figured if I only had water around, it'd be all I'd drink! I lost 10 lbs in 2 weeks because of this habit alone!

As I began to run more last year, I learned that water wasn't my only hydration need. I needed to also incorporate more vitamins and electrolytes so that when I began running longer distances, I was able to remain hydrated for longer periods of time.

After looking online and asking many runner buds, I discovered the glorious wonder that is Nuun Hydration! I read up on Nuun and learned that instead of Gatorade and other sports-energy drinks, I could carry these tabs with me and drop them into water for a quick hydration fix including electrolytes and minerals - score!

I, as per my usual "rant & rave" behavior, began tweeting about how much I loved this stuff! The Nuun peeps noticed that I was a bit crazy and decided to let me try out their All Day product. I have been in this provincial "Sugar Rehab" since the start of 2013, and still struggle wit sugars at work. Their All Day tabs offer more nutrients and vitamins to keep you energized, all day, without the added sugar!
The love afffair continues! I've been drinking All Day - my favorite flavors are Grape Raspberry and Grapefruit Orange - when I start to crave sugar and need an extra pick-me-up during the day!

Nuun was also kind enough to offer me an additional tube of Grapefruit Orange to giveaway to one lucky reader!
a Rafflecopter giveaway
How do you stay hydrated during the day?
Have you tried Nuun - especially the All Day tabs?
Would you love to have sugar-free hydration WITH B-vitamins??